Our experienced installation team manages supply and installation of a wide range of systems from a portable air conditioner to a multi-VRF system depending on the size of your office air conditioning services required. We maintain high levels of control throughout every stage of the installation which is always project managed by our most senior engineers.
Every installation begins with a planning stage and we will liaise with clients and any other project personnel involved such as architects, designers, and building services managers if it is a large project. For most small office air conditioning services projects we will prepare a works schedule and liaise with the client. Throughout the installation, we will ensure that all existing services are maintained and disruption is kept to a minimum. If it is necessary to disrupt building services, we will pre-arrange with the client a time slot when the works can be performed with the minimum fuss and outages.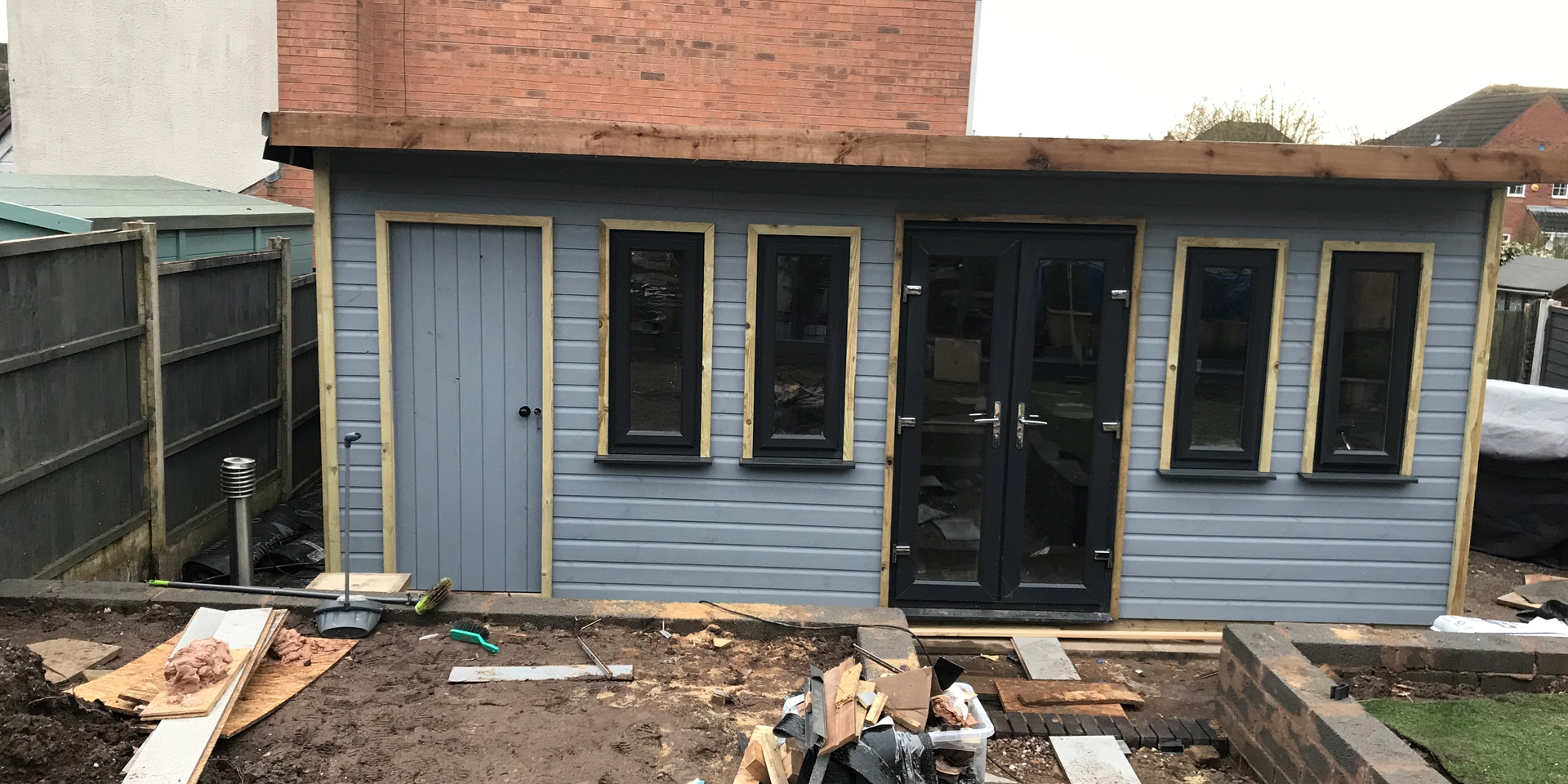 A visit to the doctor or dentist can be stressful. It is in a practice's interest to make the visit as comfortable as possible.
Installation of air conditioning in a surgery will improve the comfort patients and doctors.
In a dental surgery the high intensity lighting can compounded the problem by producing a lot more heat.
Also, pharmacies recommend that drugs be stored at a temperature below 23 degrees.
If your surgery doesn't yet take advantage of air conditioning call Reactive Air Conditioning (UK )Ltd to arrange your installation today.